ULTIMATE POWER – NEW YEARS EVE!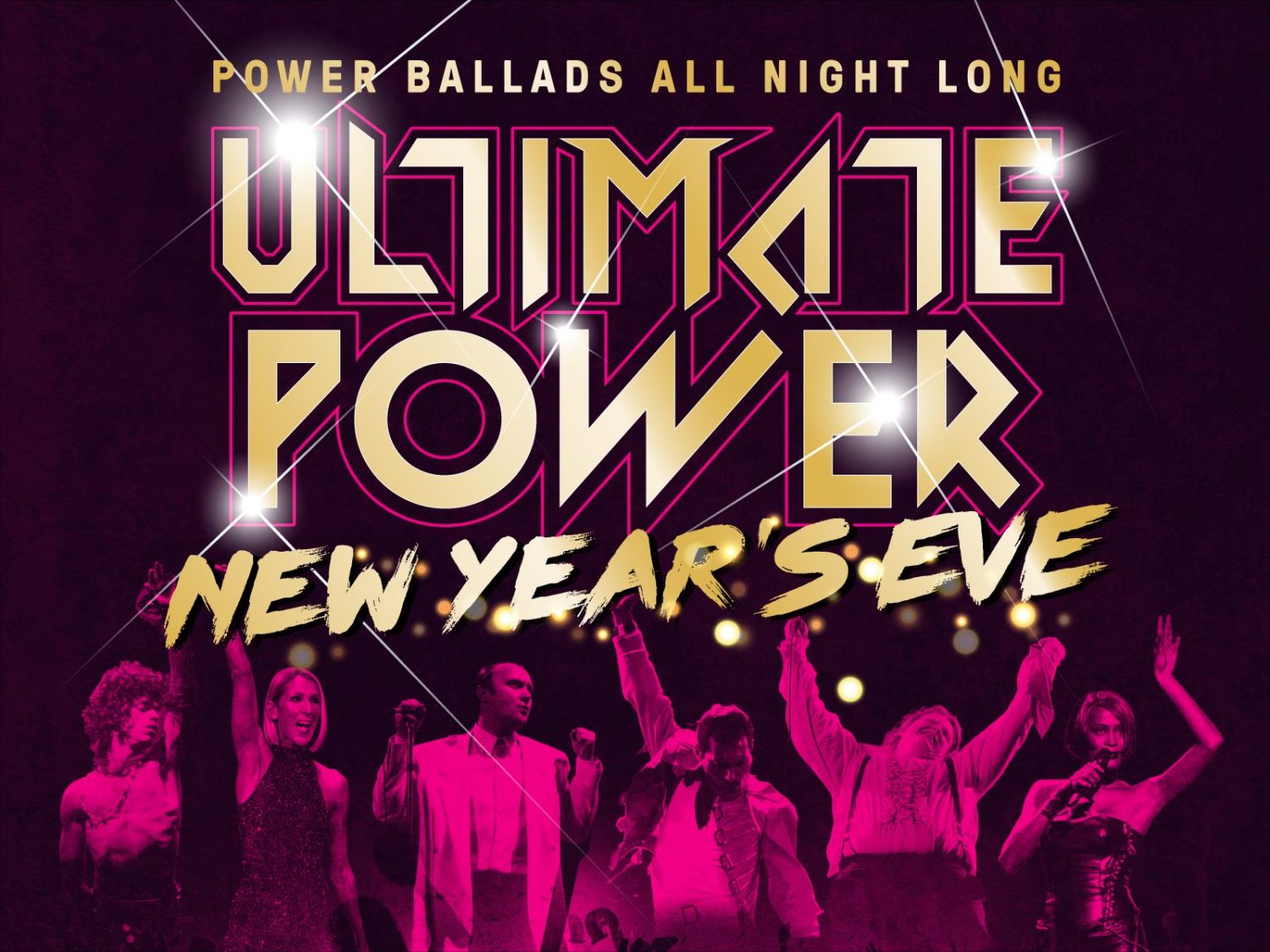 Simply the best night out of the year, after a turbulent 18 months we cannot wait to celebrate NYE 2021 with you all at Electric Ballroom, We didn't stop believin' and here we go!
The Ultimate Power DJs will take you on a ride through the very best of the genre: from forgotten classics, to the huge generation-straddling anthems by the likes of Journey, Bonnie Tyler, Bon Jovi, Toto, Queen, Whitney Houston, Aerosmith, and many, many more – including a host of classics!
Imagine the most euphoric night of your life, double it, and then you're halfway there. Join us for the greatest night of your life!
For all events: please do not attend if you have Covid symptoms. Please wear a face mask while attending the club.
For entry you will need to demonstrate your COVID-19 status by providing either:

– Proof of a negative NHS Rapid Lateral Flow Test (such test to be taken within 24 hours prior to attending the event at the venue); or
– Proof of full vaccination – both doses received (with the second at least 14 days prior to the arrival at the venue); or
– Proof of natural immunity based upon a positive PCR test within 180 days of arrival at the venue (and after the 10-day self-isolation period following the result).
We will accept proof of a negative test through email or text to your devices, or via using the Covid pass system available through the NHS app. These can be shown to us digitally or in a printed format, please also bring a valid form of ID with you. We will not be able to accept Covid Vaccination cards.
We will check everything externally at our venues. We will of course welcome people purchasing tickets on the door, so if you think you might like to attend, please prepare ahead of time just in case.

Useful links:
Ordering and acquiring tests:
https://www.gov.uk/order-coronavirus-rapid-lateral-flow-tests
Reporting tests:
https://www.gov.uk/report-covid19-result
NHS App:
https://www.nhs.uk/nhs-app/
---