ULTIMATE POWER – CHRISTMAS SPECIAL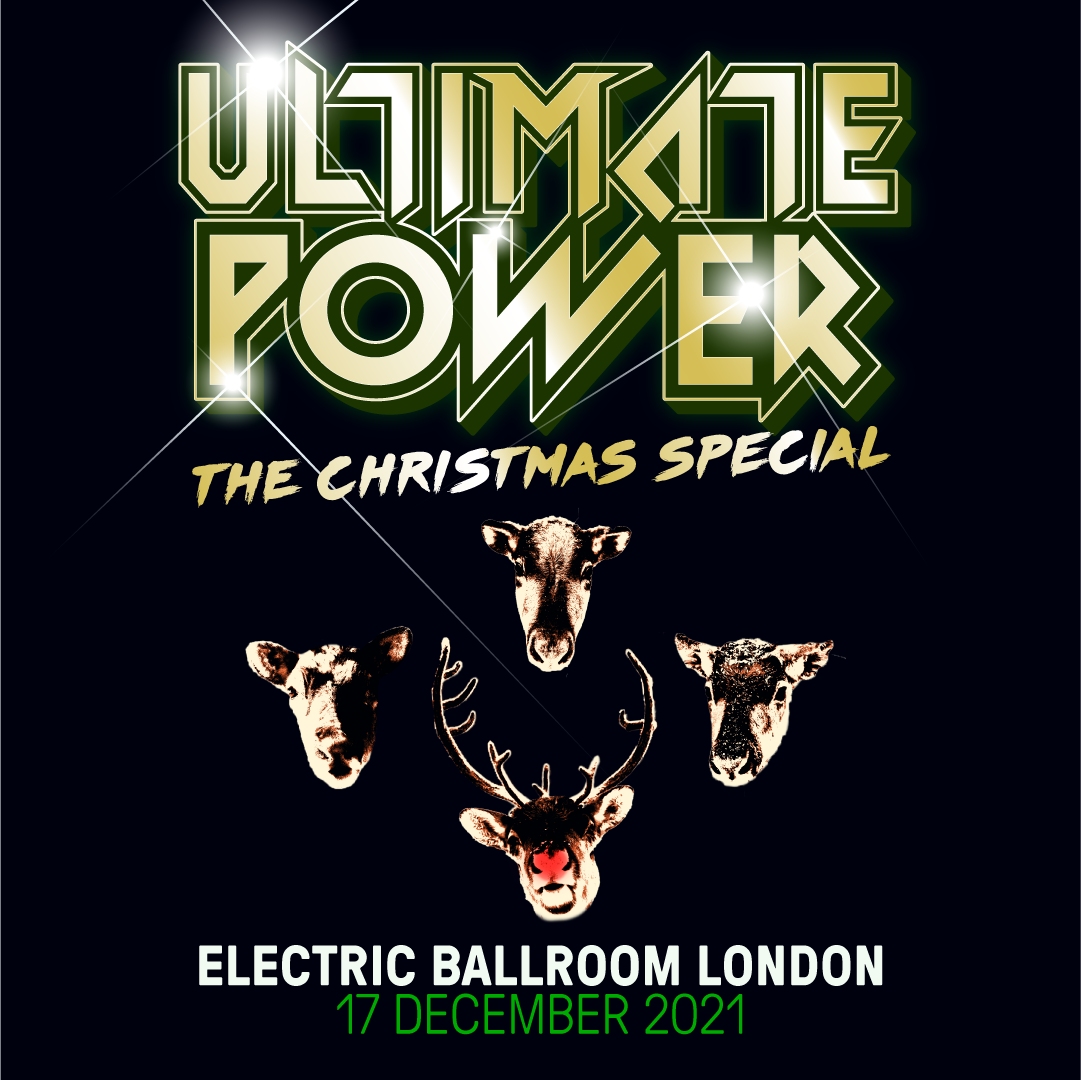 Dear Ultimate Power fans,
Due to the growing concern surrounding the rapid spread of Coronavirus and the Omicron variant, we have decided to cancel tonight's Christmas event. This has been a difficult decision, but we feel it is the right one to make during this challenging time.
We would encourage ticket holders to transfer any tickets to a later Ultimate Power but will process refunds if that is preferred.
We wish you all a powerful Christmas,
Ultimate Power
---