*CANCELLED* Ultimate Power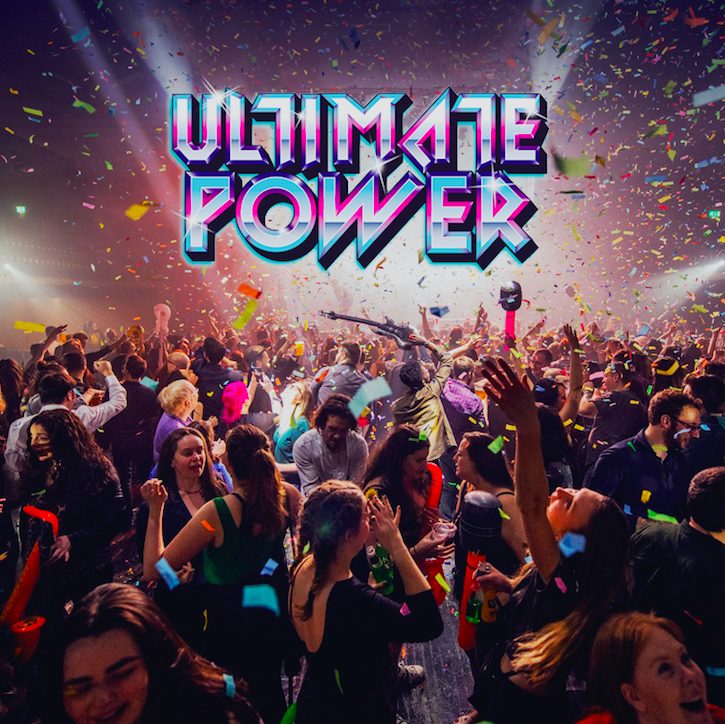 'In light of recent government advice & their updated policy around social distancing due to COVID-19 we will be cancelling March & April's Ultimate Power events.
The safety and enjoyment of our guests is of paramount importance to us and it's why we have decided to take this unprecedented decision of cancelling our first ever shows.
Please contact us directly for refunds or transferring tickets to a later date and we ask for your patience whilst we process everyone's enquiries.
In addition, we will be offering free tickets to all NHS workers, to be claimed at any point from now for any show – simply email us ([email protected]) from an NHS email account or by sending a scan of your ID card.
Stay safe. Stay powerful. We love you, Always.
Ultimate Power 🤘'
Friday 24th April
ULTIMATE POWER
The biggest emotions. The biggest songs. The biggest hair. The biggest guitar solos. Expect all of this and more when you experience the communal, celebratory club night that is Ultimate Power.
Why go anywhere else when you can go to a place where everyone has a sole aim: to embrace the greatest power ballads ever written, all night long. The Ultimate Power DJs will take you on a ride through the very best of the genre: from forgotten classics, to the huge generation-straddling anthems by the likes of Journey, Bonnie Tyler, Bon Jovi, Toto, Queen, Whitney Houston, Aerosmith, and many, many more.
Imagine the most euphoric night of your life, double it, and then you're halfway there.
18+
Tickets on sale now!
---