*CANCELLED* Ultimate Power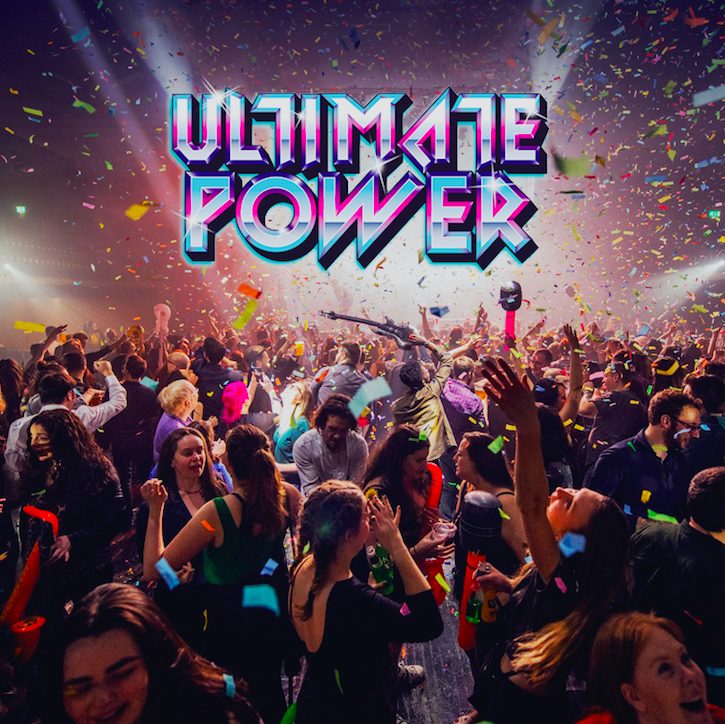 'In light of recent government advice & their updated policy around social distancing due to COVID-19 we will be cancelling March & April's Ultimate Power events.
The safety and enjoyment of our guests is of paramount importance to us and it's why we have decided to take this unprecedented decision of cancelling our first ever shows.
Please contact us directly for refunds or transferring tickets to a later date and we ask for your patience whilst we process everyone's enquiries.
In addition, we will be offering free tickets to all NHS workers, to be claimed at any point from now for any show – simply email us ([email protected]) from an NHS email account or by sending a scan of your ID card.
Stay safe. Stay powerful. We love you, Always.
Ultimate Power 🤘'
27.3.20
ULTIMATE POWER
The greatest nights of your life!
Tyler, Loaf, Collins, Jovi and all of the other greatest songs ever written!
For tickets, simply visit: www.dice.fm/ultimate-power
"Less a club night…more a religious happening" – Guardian
"We have seen the future of clubbing and it is a power ballad night in Camden" – Vice
"'The best night of your life' really isn't an overstatement" – Independent
"A club night like no other…the ultimate communal karaoke" – Time Out
"Every man loves a power ballad…a full-on ode to the very best" – ShortList
THE GREATEST SONGS EVER WRITTEN +
POWER BALLADS ALL NIGHT LONG +
THE FRIENDLIEST ATMOSPHERE =
LONDON'S BEST CLUB NIGHT
18+
Tickets on sale now!
---