The Futureheads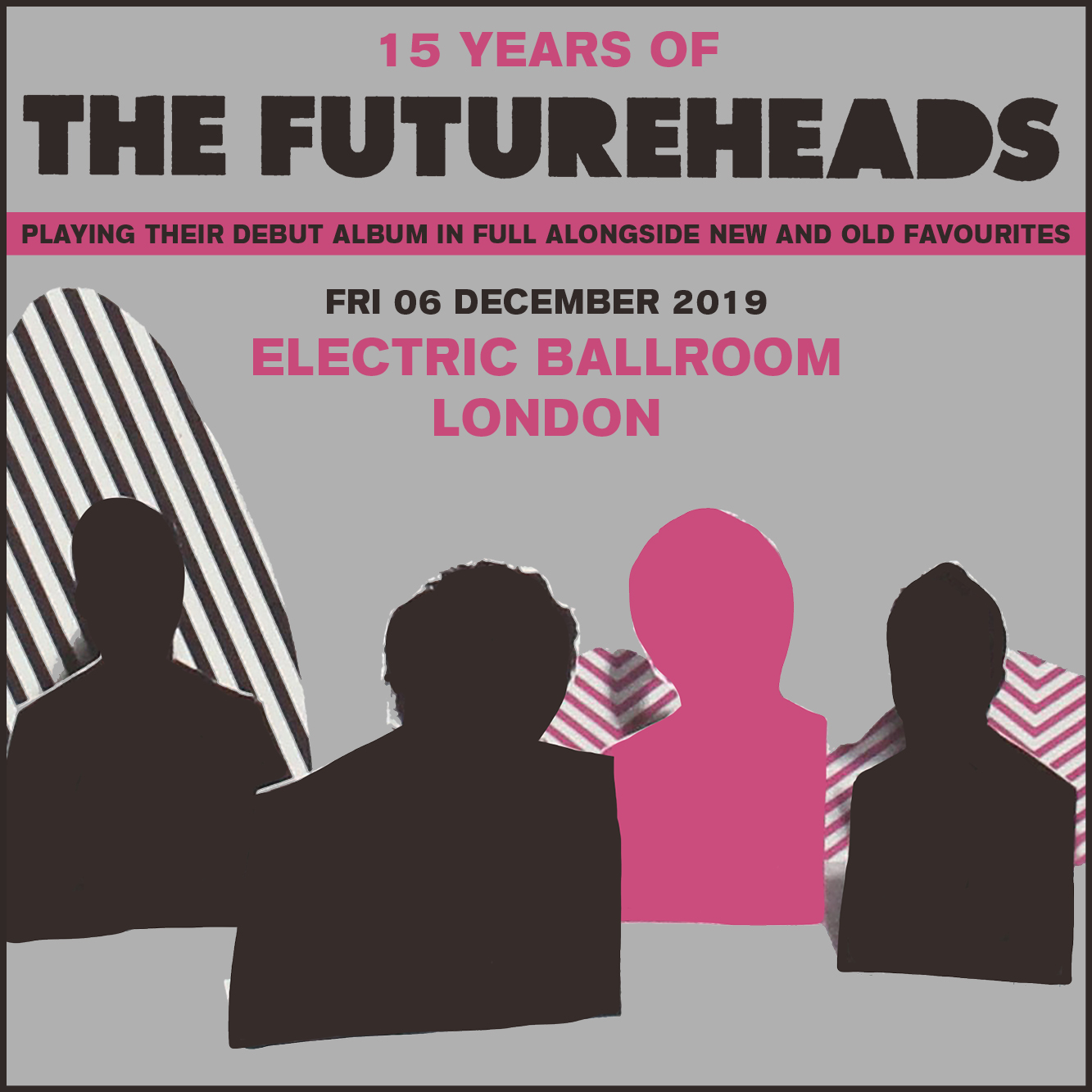 06.12.19 –
Live Nation Presents
THE FUTUREHEADS
Celebrating 15 Years Since Their Debut Album
plus special guests INDOOR PETS and NIGHT FLOWERS
Stage times…
Night Flowers: 6:15pm
Indoor Pets: 7pm
The Futureheads: 8pm
Curfew: 9:45pm
*Times are just for guidance and are subject to change. Please note this is an early show.
Having first emerged at the start of the '00s amidst a burgeoning swarm of guitar bands, the Sunderland quartet, with their proud regional accents and spiky, playful sensibilities, stuck out from the off. Over the following decade The Futureheads – comprised of vocalists and guitarists Barry Hyde and Ross Millard, vocalist and bassist David 'Jaff' Craig and vocalist and drummer Dave Hyde – amassed five critically-acclaimed albums, headlined countless tours and earned an NME Single of the Year accolade for their iconic cover of Kate Bush's 'Hounds of Love'.
Returning with 'Powers', the band's aim is one of forward motion not nostalgia; though the quartet could probably rely on the successes of old to push them through the next couple of festival seasons, that isn't – and hasn't ever – been the point. "Obviously it's an absolute privilege to come back and still have fans and that's something to cherish," Ross says, "but I also think we've got a bit of a job to do about letting people know that there's more to this band than you might have thought."
Tickets on general sale Friday 14th June at 9am.
---