Spoegwolf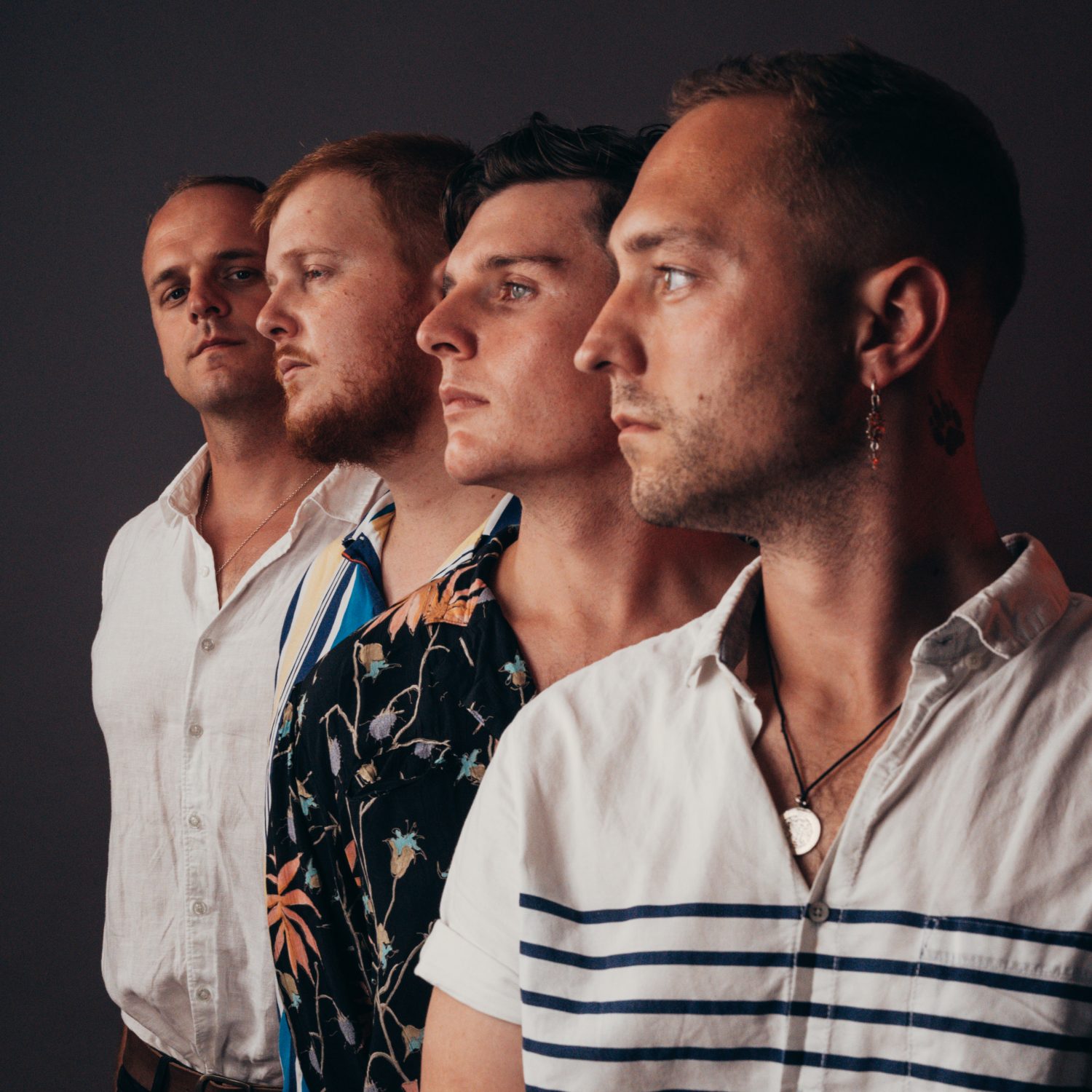 Spoegwolf, the number one alternative act from South Africa embarks on their first ever tour to the Netherlands and the UK.
After 10 years together as a band, the Afrikaans group has released 9 award-winning albums and played hundreds of sold-out shows in South Africa. Spoegwolf is excited to share their live show abroad, where a lot of streams and views have helped the band to expand.
Rated as the best live act in South Africa, they bring an engaging performance with high-energy moments, captivating lyrics and unique sounds influenced by the likes of Bruce Springsteen, The National, Pink Floyd and modern pop-rock.
This is not an average show. It's a moment. It's crazy. It's Rock and Roll.
Please note this show is 14+ (under 16s must be accompanied by an 18+ adult)
---