Massaoke 80s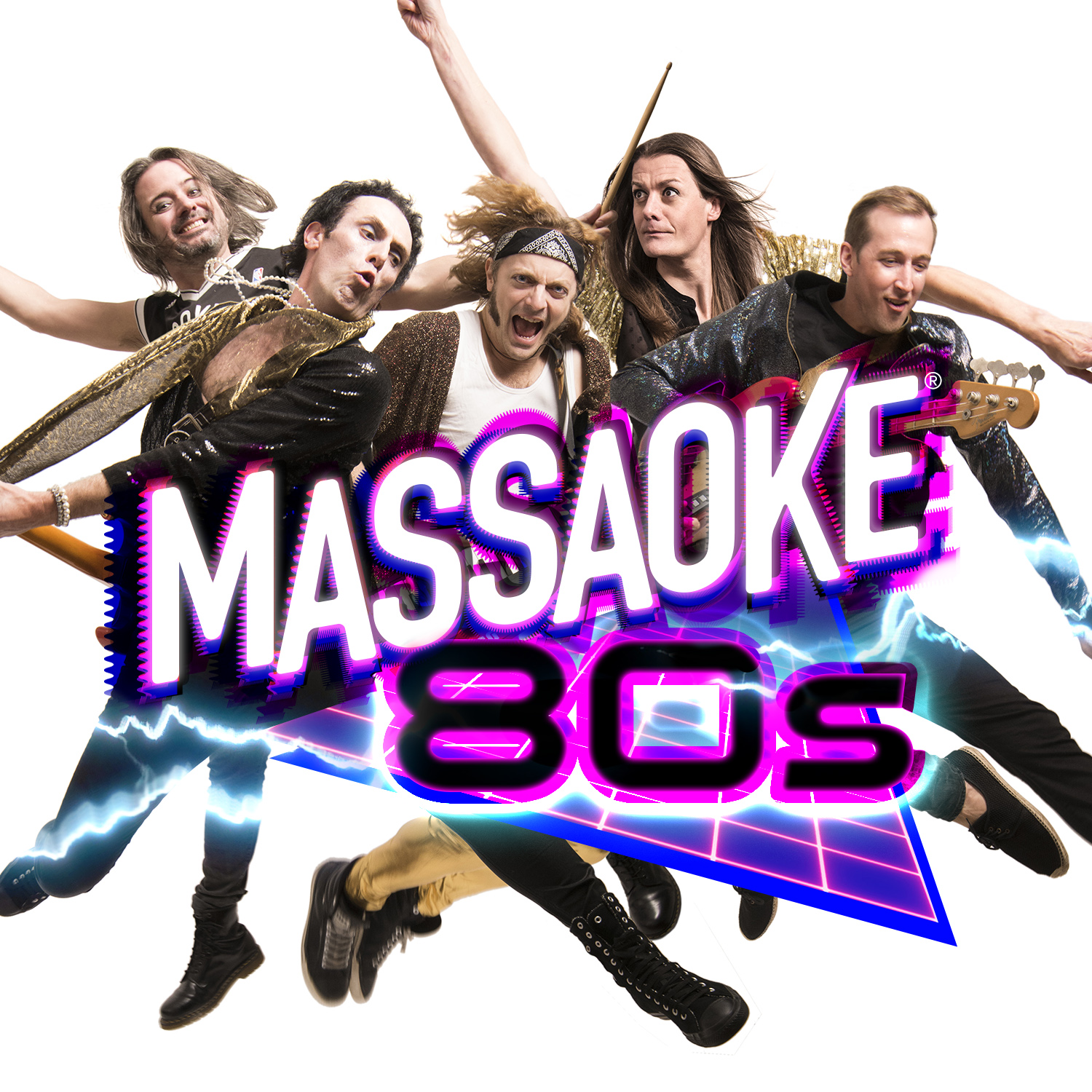 08.10.21
Massaoke 80s
The incredible live music party night is back. An amazing live band, giant sing-along lyrics and the greatest smash hits of all time…

BRING THE SING TO THE GREATEST SMASH HITS OF THE 80s!

Jump in your Delorean and head back to the decade of Hair rock, New Romantics, rolled-up sleeves and Ra-Ra skirts with a brilliant spandex-clad live band, and giant sing-along lyrics.

This is Massaoke where we sing and dance our hearts out to massive hairbrush anthems. Expect A-HA, WHITNEY HOUSTON, BONNIE TYLER, BON JOVI, TOTO, QUEEN, MADONNA, PHIL COLLINS, JOURNEY and many more…

"One of London's best night's out" Sunday Mirror
"BEST NIGHT EVER!" What's On
"The euphoria of a mass karaoke sesh with your mates – on steroids" Metro

Doors open at 6:30pm, and the live show runs 7.45pm – 10pm.

18+ only. No refunds (unless show unable to go ahead).
---