LOOP – RESCHEDULED/NEW VENUE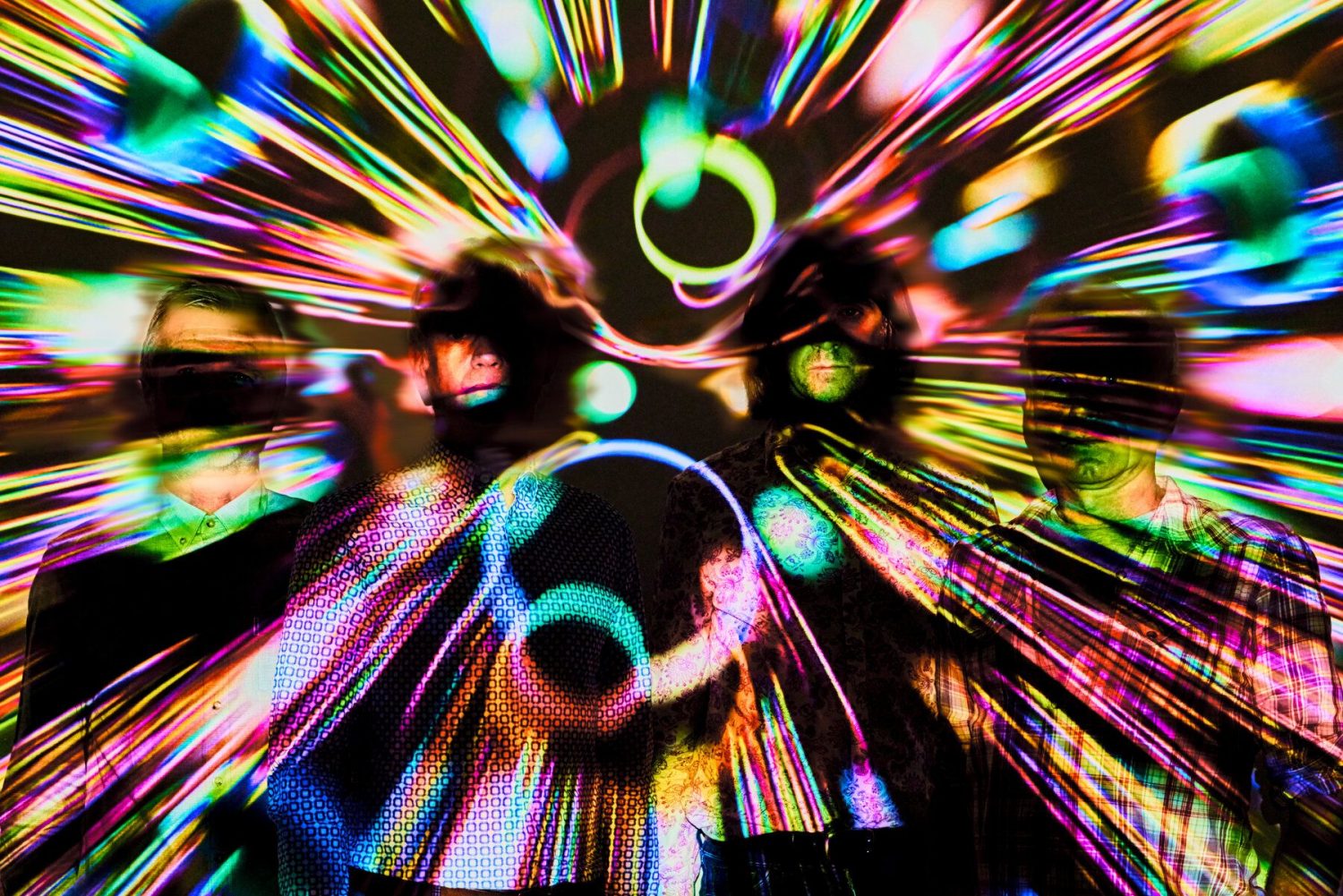 Due to unforeseen circumstances this show is rescheduled to Thursday 25th May 2023 and is now taking place at The Garage.
Artist statement:
"Dear Soundheads
It is with a heavy heart that we have had to make the decision to postpone the upcoming shows scheduled for October.
Please note that they are not cancelled, just postponed and they will go ahead in May 2023.
It was a tough decision and it ultimately fell upon myself to make the final decision, so I will shoulder the responsibility fully.
As everyone is aware, times have been hard post covid for the live scene and promoters and bands in general.
Costs have literally sky-rocketed, people are finding it hard to make ends meet and bands are finding it equally difficult to balance the outgoing costs with the incoming.
Things have come to a head with the case for Loop and because we have to consider our families and households first and foremost at this time, many factors have worked against us to make this tour happen and not lose our livelihoods.
On top of all that, I personally have some sort of condition at the moment where my hands are rendered numb for long periods of time.
I believe it to be a trapped nerve in my neck.
It's painful but also worrying because it would affect my guitar playing tremendously.
I'm not prepared to take the risk of cancelling shows because of it at very short notice.
Some would say they wouldn't hear the difference as I often play like someone who has no control or feeling.
That aside, it really was the final straw in my decision.
Obviously, I hope to have gotten around to actually seeing someone with a better medical background than myself and I'm put on the path to having it rectified.
May I first apologise to you the fans that have bought tickets and some of you follow parts of the tour or all of it.
I've personally been very worried about making the announcement because I truly hope that you will all be able to reimburse your costs in travel and accommodations.
It was not a decision taken likely, you know how much your support means to me and the band.
But please do not worry and assume that it's a complete cancellation.
The shows WILL go ahead in May come hell or high water and we will do our absolute best to make the shows as special as possible.
May I also apologise to the promoters and our long suffering agent who have worked hard to reschedule the dates and make sure everyone is happy with the outcome.
If you can, please hold on to your tickets, for the sake of keeping live music alive, it is very important in these off-kilter times.
It's good for the promoters and good for the bands you support.
All tickets are and will be valid for the new dates, so please don't worry.
I am very very sorry to have to tell you this news, but all will be well in May and I hope it hasn't affect you too harshly.
Please look at the list below for the rescheduled dates and I hope we will still be able to see you all again in May
With Love
RH X
DHP Presents :
LOOP
'Sonancy': the brand new album from influential cult heroes LOOP. Their first new music in 6 years and first new album in 32 years.
"Style wise, it's incredibly different, going back to thinking about guitars and guitar sounds. Obviously you have to take into consideration things like percussive elements such as drums, which I haven't been using in my other projects; but this is the mindset that makes up LOOP." So says Robert Hampson, the indefatigable visionary behind inspirational sonic architects LOOP, who's eagerly anticipated fourth LP 'Sonancy' (Latin for "to create noise") is the perfect document for these strange times. Dynamic, dystopian, righteously angry and unashamedly LOOP-ian, it's an album that marks a vital re-emergence for Hampson and co.
Formed in South London in the mid-1980s, LOOP blazed a trail with their potent mix of motorik beats and heavy guitar riffs, recording a trio of brilliant albums that set the indie charts alight before imploding in 1990 after the release of album number three, 'A Gilded Eternity'. They were post-psychedelic, pre-shoegaze figureheads in a world of anodyne pop jangle and baggy rhythms, and even their closest contemporaries like Spacemen 3 and My Bloody Valentine didn't plough such a distinctive furrow as theirs.
---