LOOP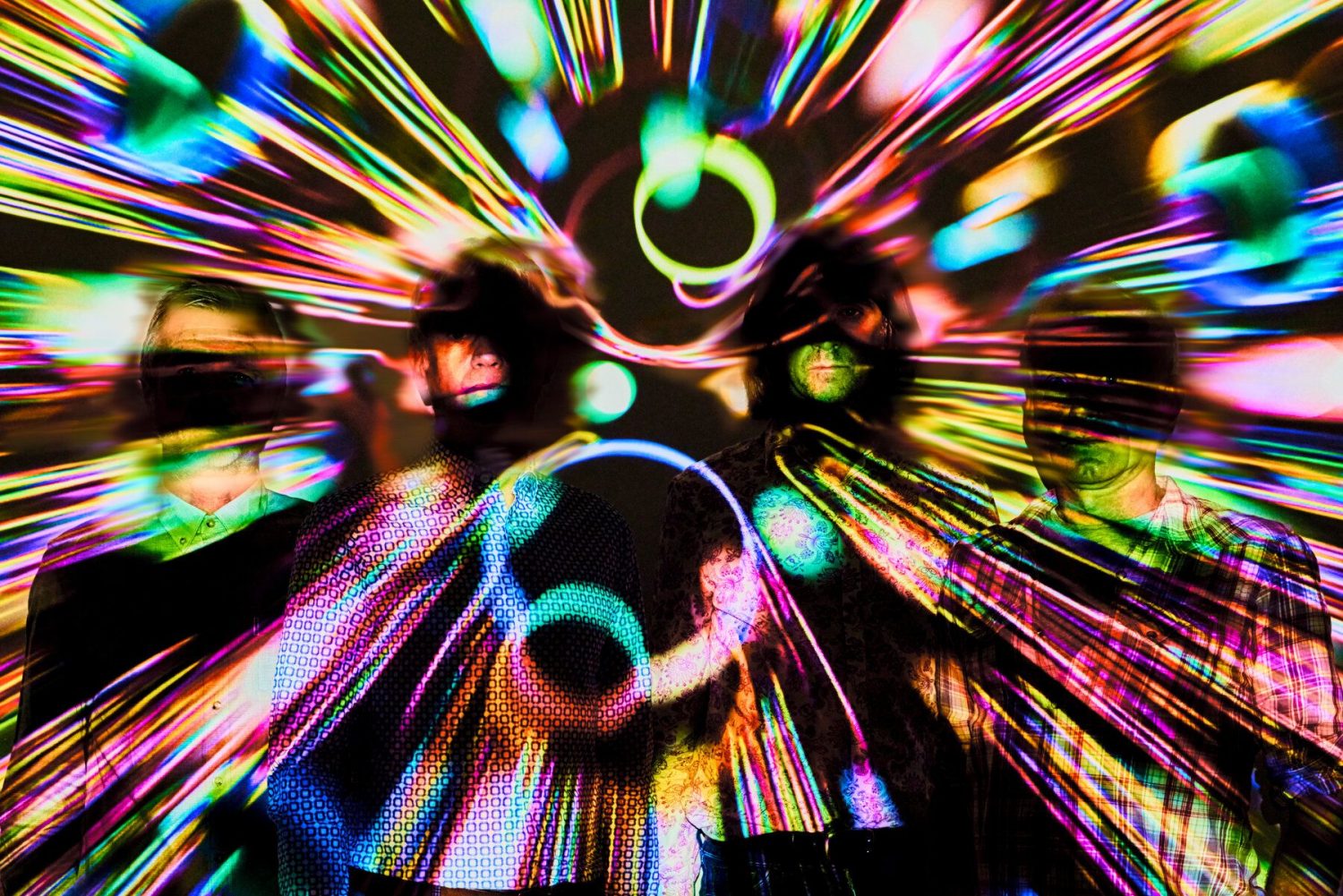 DHP Presents :
LOOP
'Sonancy': the brand new album from influential cult heroes LOOP. Their first new music in 6 years and first new album in 32 years.
"Style wise, it's incredibly different, going back to thinking about guitars and guitar sounds. Obviously you have to take into consideration things like percussive elements such as drums, which I haven't been using in my other projects; but this is the mindset that makes up LOOP." So says Robert Hampson, the indefatigable visionary behind inspirational sonic architects LOOP, who's eagerly anticipated fourth LP 'Sonancy' (Latin for "to create noise") is the perfect document for these strange times. Dynamic, dystopian, righteously angry and unashamedly LOOP-ian, it's an album that marks a vital re-emergence for Hampson and co.
Formed in South London in the mid-1980s, LOOP blazed a trail with their potent mix of motorik beats and heavy guitar riffs, recording a trio of brilliant albums that set the indie charts alight before imploding in 1990 after the release of album number three, 'A Gilded Eternity'. They were post-psychedelic, pre-shoegaze figureheads in a world of anodyne pop jangle and baggy rhythms, and even their closest contemporaries like Spacemen 3 and My Bloody Valentine didn't plough such a distinctive furrow as theirs.
---