JAN BLOMQVIST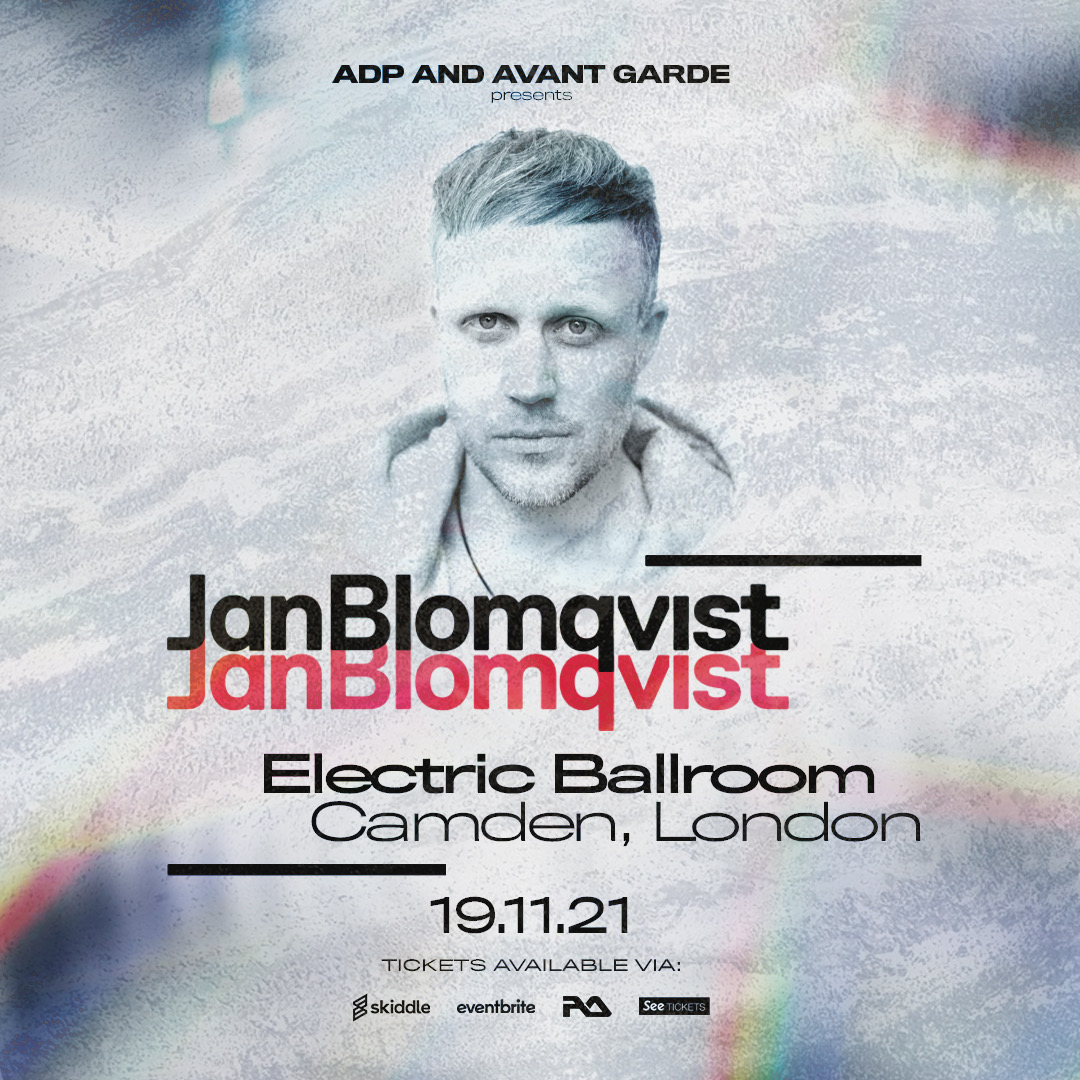 There won't be COVID vaccination checks upon entry, but we would urge attendees to take a lateral flow test to ensure everyone's safety!!
ADP Presents
JAN BLOMQVIST
FRI 19TH NOV 2021
DOORS 10PM – 3AM
The Jan Blomqvist sound is by now unmistakable. Deep and fat analog bass pads, layered and breathing dynamically, creating a melodic rhythmic drive and upbeat-yet-melancholic chords upon which Jan's signature vocals play.
His voice is what stands him apart from most live club and electronic concerts acts today, with his nonchalant monotonic verses, soaring refrain hooks, fuzzy distant tonal atmospheres and almost always on-point lyrics. All this is is spliced with massive club beats consisting always of 808 kick-drums, vintage drum-machine toms and hand-made, hand-played percussion grooves.
Jans own philosophy is to make people laugh, dance, cry at the same time. Triggering them with melancholic melodies, and then bringing them back to a smile; the music becomes danceable with basses and kick drums. 
Stage Times:
10pm-11:30pm Dean Mir
11:30pm – 1am Timanti
1-3am Jan Blomqvist
---