*POSTPONED*FUZZ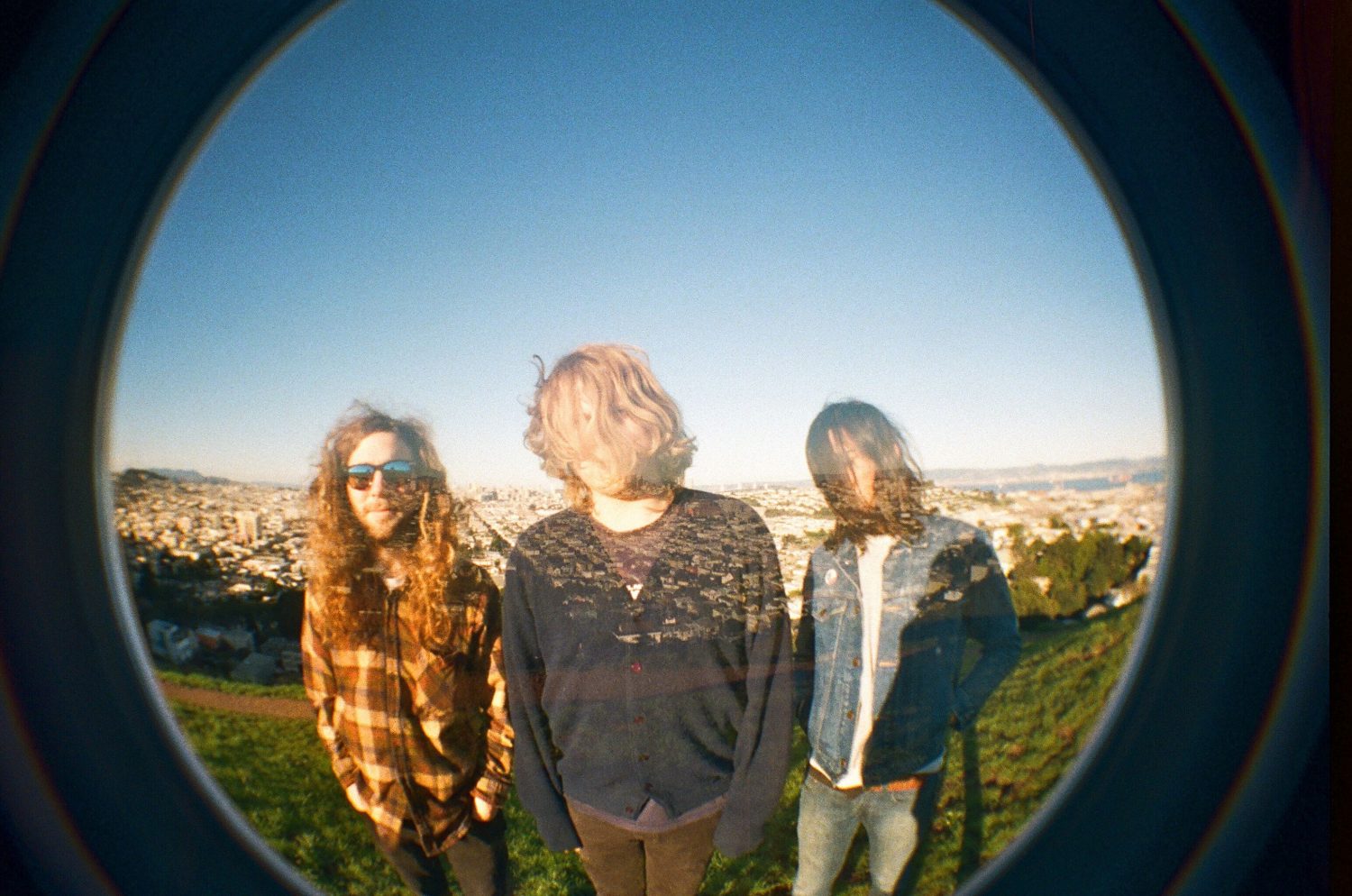 "Due to the ongoing uncertainty around the Covid pandemic, Fuzz have decided to postpone their European tour to March 2021, their original London date on July 22nd has now been rescheduled for March 31st 2021, the venue remains as the Electric Ballroom. Original tickets will remain valid, refunds also available, apologies for any inconvenience, roll on 2021!"
Wednesday 22nd July 2020
Upset The Rhythm presents
FUZZ
plus special guests
FUZZ are back! Ty Segall, Charles Moothart and Chad Ubovich's electrifying trio return to London this summer! Fuzz have released two studio albums to date, their self-titled release debuting back in 2013, and the more heavy metal influenced II dropping in 2015. Moothart and Segall originally formed the group, as Moothart was a touring member and guitarist for the Ty Segall backing band, and later became the drummer of Segall's current touring group The Freedom Band. Regarding their sophomore album Ubovich stated in an interview with La Weekly: "We all kind of did something we've never done before, which was write together as a band. That was a first for all of us. Usually in our respective projects it's all about writing on our own, and that process. This time we tried something definitely new." Look out for a new release entitled 'III' this summer too!
Please note this show is 14+ (under 16s must be accompanied by an 18+ adult)
Tickets on sale now!
---