Desertfest 4-6th May 2018.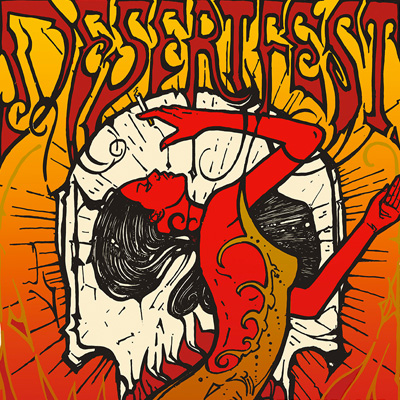 The UK's premier underground festival, Desertfest, is back for its 7th year and this time it's bigger than ever. Taking place from Friday the 4th to Sunday the 6th of May across 6 of Camden's best venues, Desertfest London features over 70 bands including this year's headliners Monster Magnet, High on Fire and Graveyard.
This year The Electric Ballroom returns for Friday and Saturday of the festival to play host to some of the best bands in the heavy scene. As our largest venue for the Saturday, The Electric ballroom will see sets from some of the weekend's biggest bands. Not only are the aforementioned stoner metal heroes, High on Fire, appearing as our main headliners for the Saturday, but they'll also be joined by North Carolina's Weedeater, Japan's doom legends Church of Misery and more. If that wasn't enough, The Electric Ballroom also plays host to this year's Old Empire Stage on the Friday of the festival which includes crust punk progenators Napalm Death, sludge survivors Eyehategod, doom game-changers Warning and more.
 All venues are open to all valid Desertfest weekend and specified day ticket holders, though be aware venues will hold a one-in-one-out policy when at capacity. For more info about the festival and all the many bands appearing, visit our website at www.desertfest.co.uk
---