Built To Spill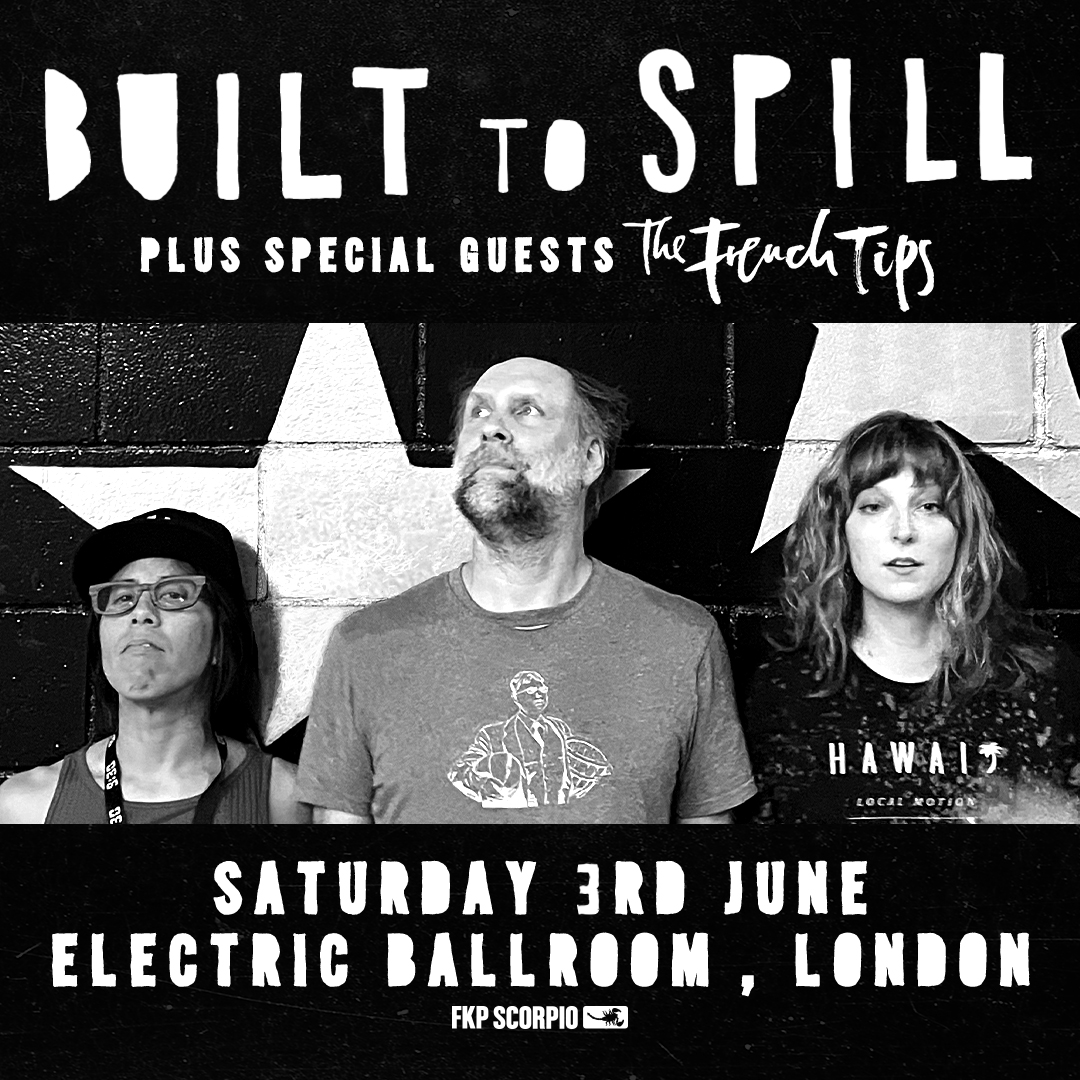 FKP Scorpio presents:

Built To Spill
plus special guests The French Tips
Since its inception in 1992, Built to Spill founder Doug Martsch intended his beloved band to be a collaborative project, an ever-evolving group of incredible musicians making music and playing live together. "I wanted to switch the lineup for many reasons. Each time we finish a record I want the next one to sound totally different. It's fun to play with people who bring in new styles and ideas," says Martsch. "And it's nice to be in a band with people who aren't sick of me yet."
Following several albums and EPs on Pacific Northwest independent labels, Martsch signed with Warner Brothers from 1995 to 2016.
Built to Spill live is an essential FORCE of its own: heavy, psychedelic, melodic and visceral tunes blaring from amps that sound as if they're powered by Mack trucks.
Please note this show is 14+ (under 16s must be accompanied by an 18+ adult)
---