Ari Lennox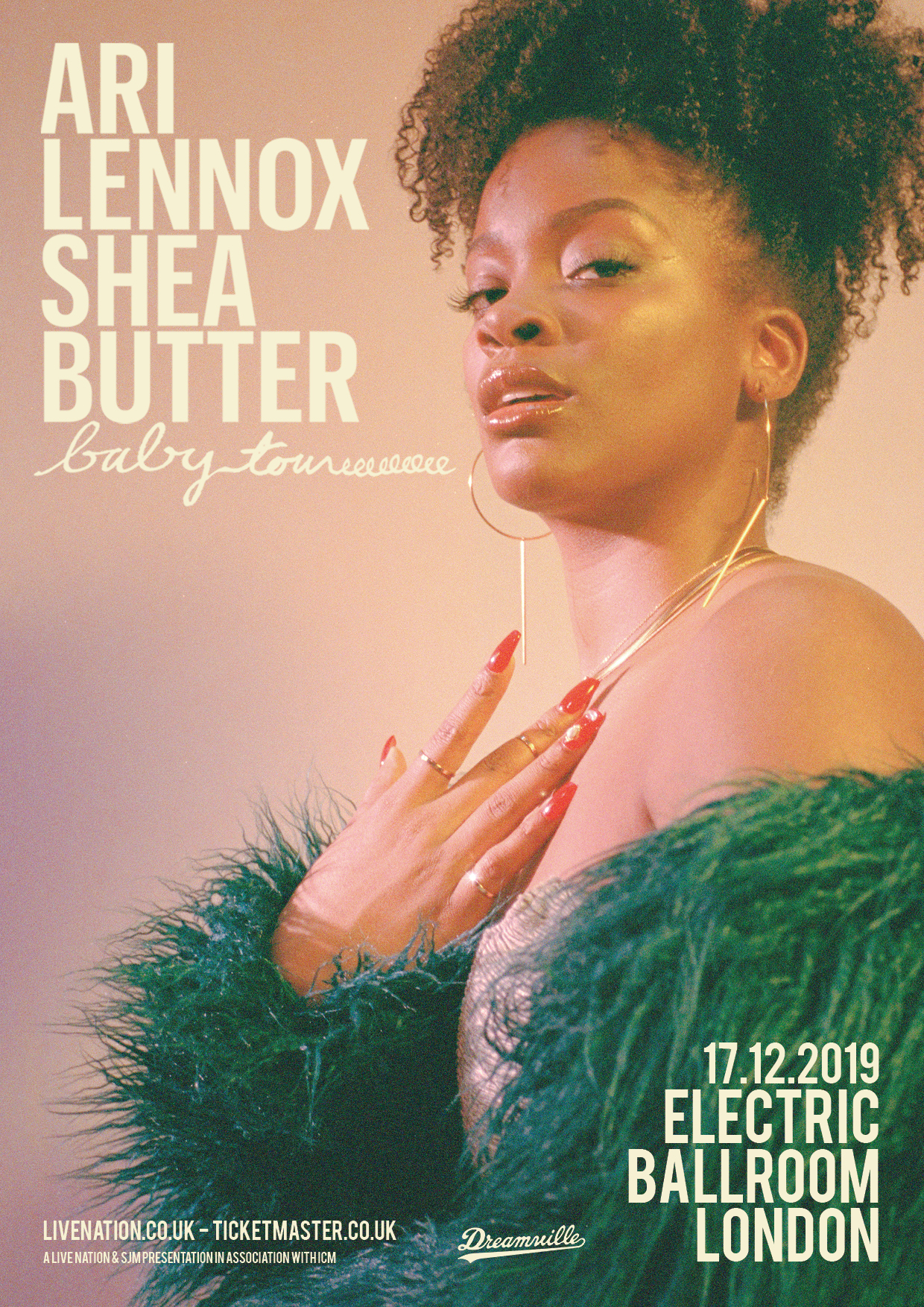 17.12.19 –
Live Nation and SJM Concerts Presents
ARI LENNOX
Plus special guests REBEL RAE and ARIN RAY
It's been an incredible 2019 thus far for the D.C.-born singer-songwriter who signed with Dreamville in late 2015. The video for Lennox's sultry single, "Shea Butter Baby," featuring label head and marquee artist, J. Cole, has surpassed 14 million views on YouTube alone. Her debut album Shea Butter Baby is available now on all digital retailers.
Ari embarked on the sold out Shea Butter Baby Tour earlier this month in support of her debut album and current single, "BMO." With early tour reviews trickling in, it is clear that Ari Lennox's star is readying to reach new heights.
Please note this event is 14+ (under 16s to be accompanied by an 18+ adult).
SOLD OUT
Stage times…
Rebel Rae: 8pm
Arin Ray: 8:30pm
Ari Lennox: 9:30pm
Curfew: 11pm
*Please note times are just for guidance and are subject to change.
---