A Nightmare on Antics Street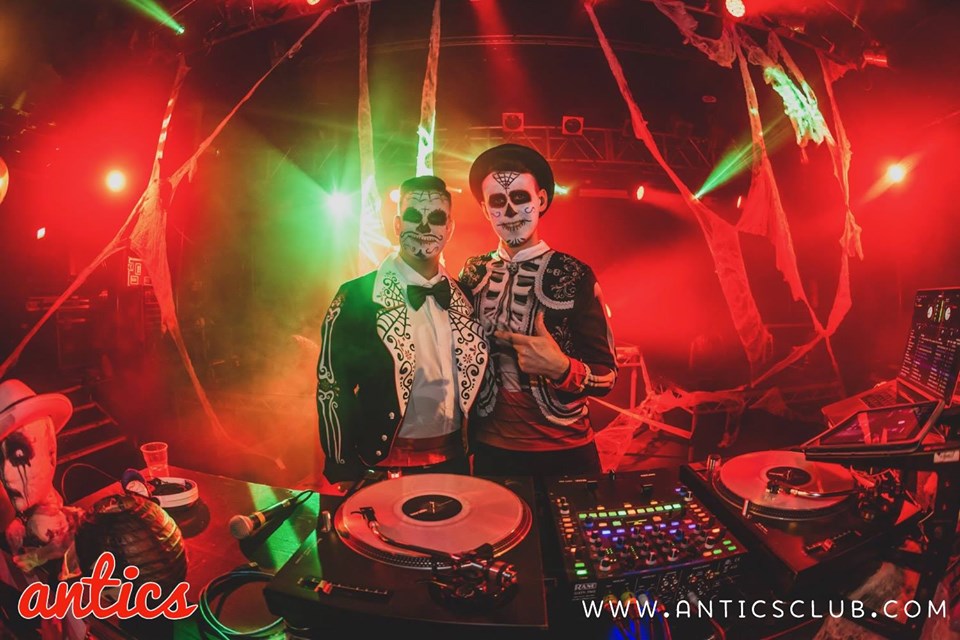 01.11.19 –
A NIGHTMARE ON ANTICS STREET
Please note this event is 18+.
Hip hop hooray! Antics brings you the biggest and best Halloween party in Camden Town with scary decor, prizes for worst and best outfits and terrifyingly ace tunes to lose yourselves to!
The ace Antics resident DJ Antics will be bringing you the very finest hip hop, breaks, beats and floorfilling party tunes to start your weekend off right! Get spreading the word – the boys are back in town!
Tickets are just £5 in advance – bargain! Otherwise, you can pay on the door; £6 with a student card or flyer or £8 without.
Coming down with a big group of friends? Hire a private area for the night, and make your night extra special.
Please note, you may be required to have your ID scanned at the front door.
---