Alternosfera + The Night Suns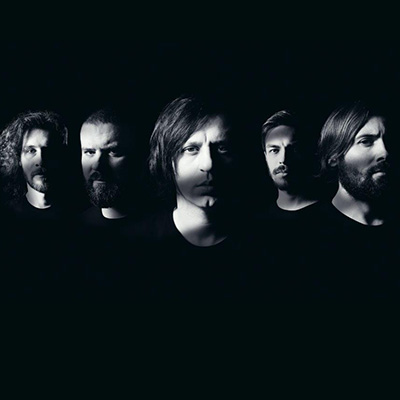 Alternosfera is an alternative rock band from Chişinău, Republic of Moldova , performing for the first time in London.
Alternosfera first rehearsed with their full line-up  in 1998 , they currently have 5 albums released.
Both the line-up and musical direction have changed over time, as the band reached maturity and developed their own approach to alternative rock, with the keyboards "carrying" the entire tune. Their lyrics are most often about love, but also have social and political connotations. Alternosfera's sound is unique on the Moldovan market, their influences varying from 80's motifs to the Seattle alternative rock of the '90s. Their specific melodiousness is also partly due to most songs having the classic piano "lead".
http://www.alternosfera.com/  https://www.facebook.com/Alternosfera/
Support act:
The Night Suns is a young and energic "made in London" rock band.
The Night Suns combine alternative rock, sultry & strong vocals, high-power high-energy riffs and electronics to make you groove, move, dream, make your head spin and take you to the wildest corners of your dreams.
---