ALEXANDRA SAVIOR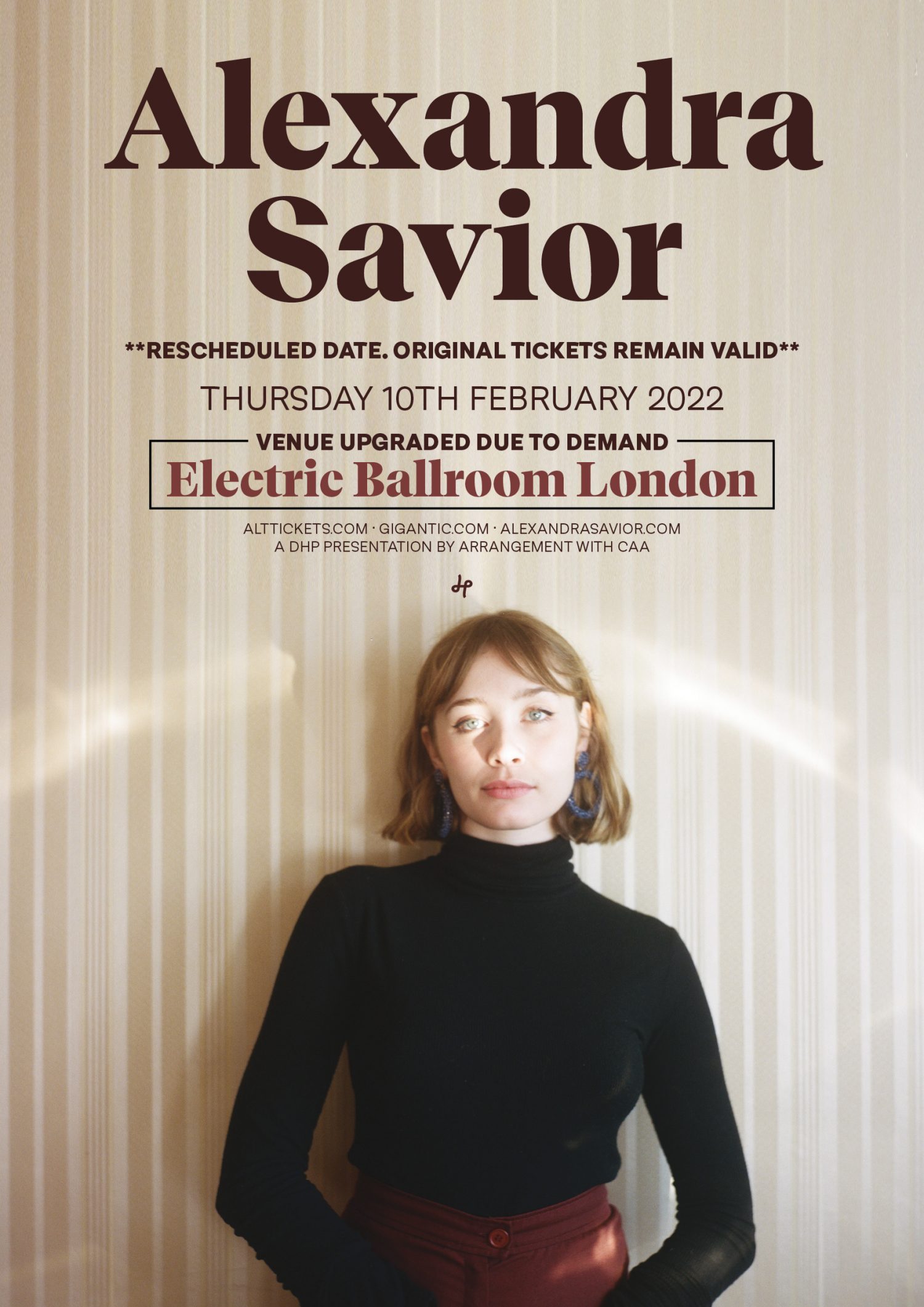 Known for her heavily atmospheric and dreamy psychedelic sound that's aptly described as "desert rock" or an extension of the neo-torch song, Alexandra Savior is an American alternative pop/rock singer/songwriter from Portland, Oregon.
Developing an eclectic musical taste during her teens, Savior became interested in writing her own songs at the age of 14. Inspired by a broad range of artists such as Otis Redding, Jack White, Amy Winehouse, and Etta James, she began penning her own lyrics and figuring out her artistic direction by logging melody ideas and different guitar techniques via tape recorder.
Nearly three years after her debut, Belladonna of Sadness, her newly released second album, The Archer, serves up more melancholy with Savior's signature intuitive, heart-wrenching songwriting style.
Presented by DHP.
14+ (under 16s must be accompanied by an adult)
---