A statement from us…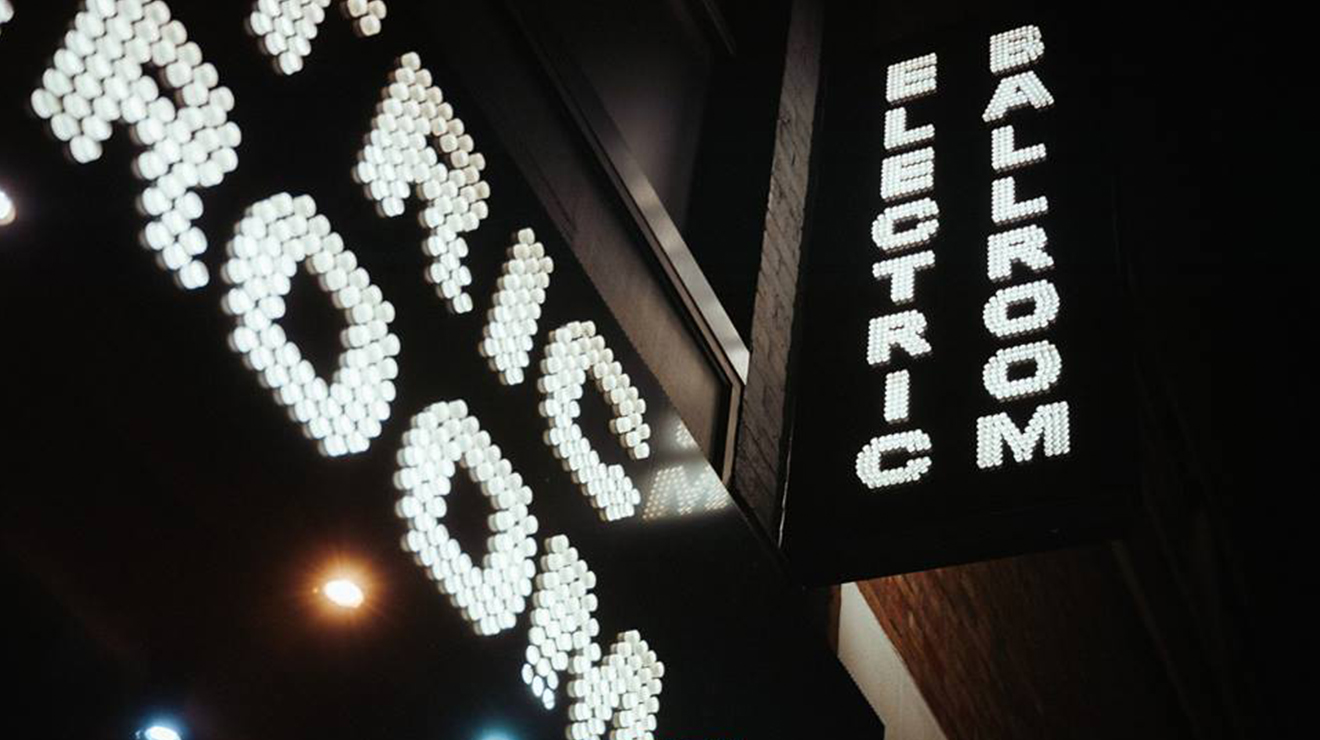 Hi all,
Due to the current coronavirus situation in the UK we have had a number of upcoming shows rescheduled. All shows are looking to move to a new date, and original tickets will be honored, so we encourage you to keep hold of yours! Info for each affected show can be found here.
We would also like to inform you that we have taken the difficult decision to close our doors for the time being, meaning that all our weekend clubs for March and Progress Wrestling will also no longer be going ahead until we deem it safe to do so. 
The safety of our customers, staff and artists who play here is of the utmost importance to us, hence why we have decided that it would be irresponsible for us to keep our doors open, as much as we would love to continue entertaining you all. 
We will keep you informed of all the latest updates via our socials and website and we hope to see you all again very soon!
Thank you for your cooperation and understanding. 
EB x
---