Pigs Pigs Pigs Pigs Pigs Pigs Pigs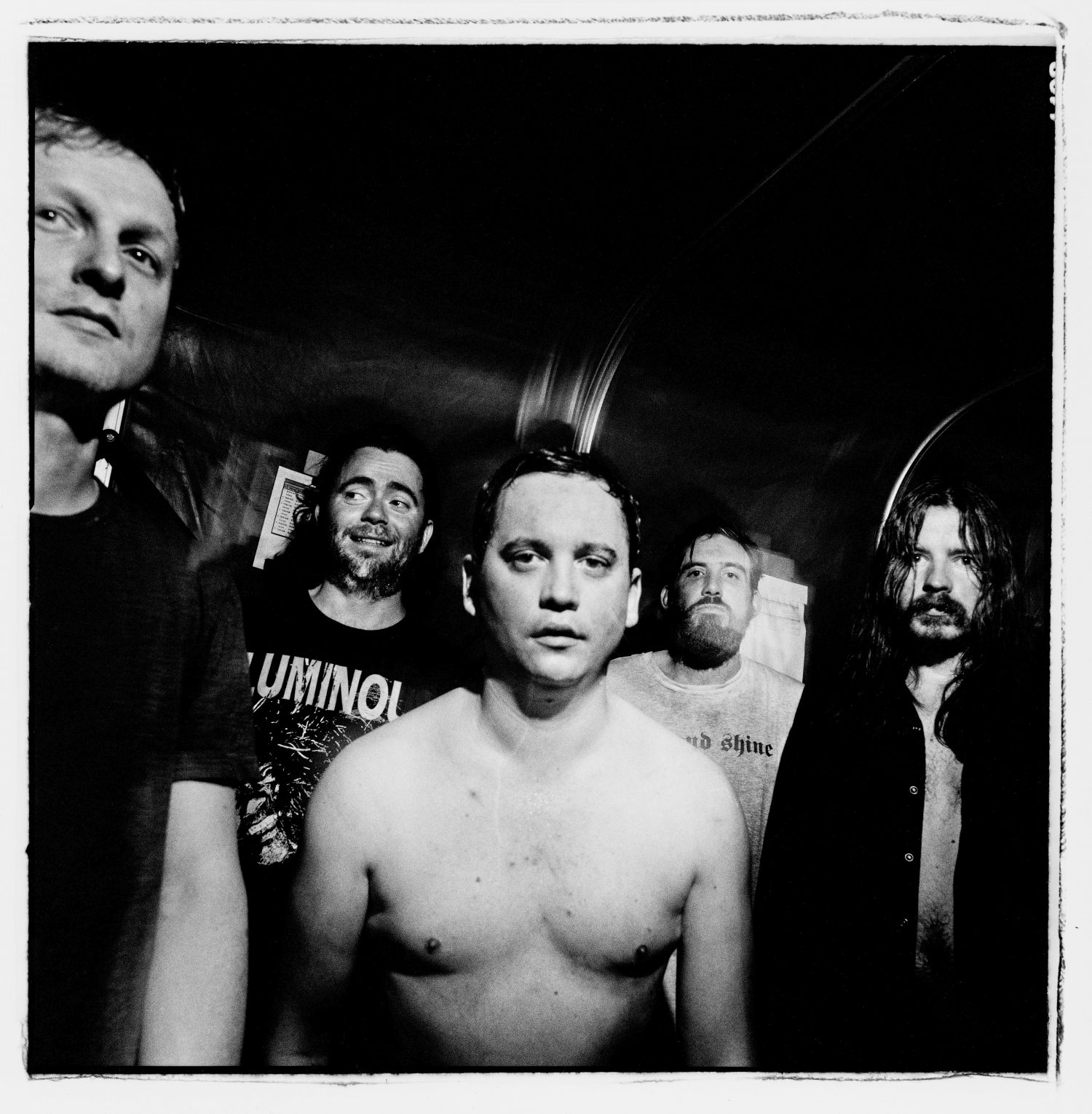 30.04.20
DHP & Baba Yaga's Hut Presents
PIGS PIGS PIGS PIGS PIGS PIGS PIGS
plus special guests BLOM + CASUAL NUN
Please note this show is 14+ (under 16s must be accompanied by an 18+ adult)
Seven is the magic number. What's more, this is about more then the number of days in the week or continents in the world – psychologists have theorised that the human memory's ability to calibrate information on a short term basis is mostly limited to a sequence of this length. Thus, it seems strangely fitting that Pigs Pigs Pigs Pigs Pigs Pigs Pigs – the Newcastle-based maximalists whose riffs, raw power and rancour have blazed a trail across the darker quarters of the underground in the last five years – have made a second album in 'King Of Cowards' which does its damnedest to take consciousness to its very limits.
"The demons have been summoned, channeled and purged." The Quietus
"They not only conjure up the history of metal, but take it on a mind expanding journey." MusicOMH
"One of the most exciting bunch of noise-rockin' brown-acid casualties the UK has to offer." Record Collector
"It's akin to bottling hellfire." Crack Magazine
Tickets on sale Thursday 31st October at 10am.
---