*CANCELLED*Bladee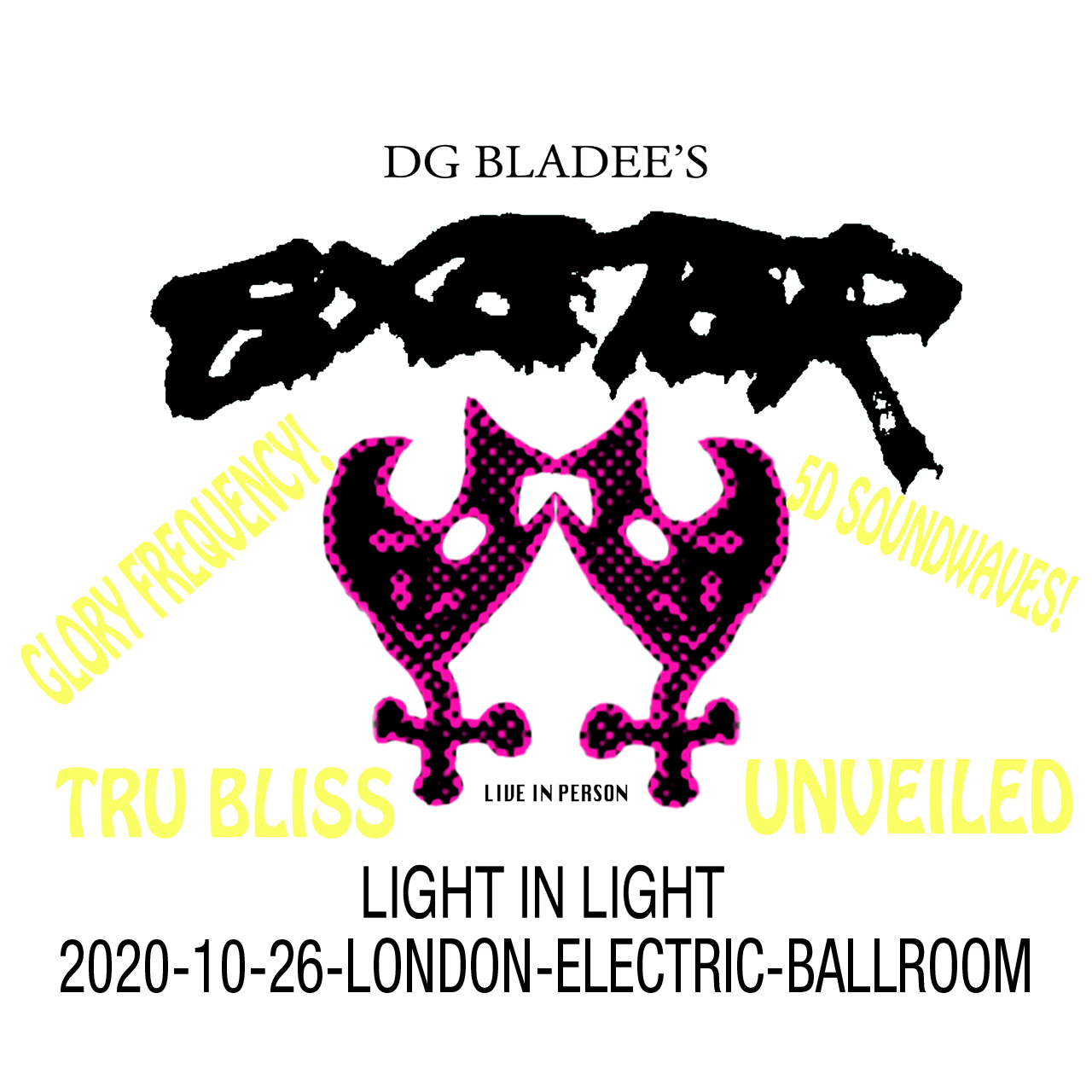 We regret to inform that all Bladee live shows for the remainder of this year have been cancelled. The safety and well-being of our artists and fans are our number one priority, and due to uncertainties regarding international travel regulations and an unforeseeable development of the Covid-19 pandemic we feel that the right course of action is to put all live performances on hold until further notice. Although this is a huge setback for the artists involved and a major disappointment for the fans, rest assured we have some very special things to announce once the time is right. Until then, stay safe.
Monday 26.10. 2020
Metropolis Music presents
BLADEE
plus special guests
"The world is a trash island. You have the power to create your own reality."
Bladee first started gaining notoriety in 2013 for his self-released, emotionally charged take on rap; growing up in Stockholm and thus completely detached from any sort of rap tradition, he was left to invent a new one – patching together a variety of disparate internet influences with his own vibrant imagination, creating a new wave of uncanny and immensely influential, highly unclassifiable type of music.
His worldbuilding — a mixture of both aspiration and real life — is part of what makes Bladee's music unique, bringing out a wide spectrum of emotion between slow burning, susceptible ballads and highly charged pop hybrids, usually steered by the progressive instrumentals from his go-to producers Whitearmor, Yung Sherman, Gud and Ripsquad.
Bladee is notoriously enigmatic; his lyrics are abstract, his visuals cryptic, and yet he is perhaps best described as an artist that find happiness by just to putting out a certain, peculiar energy – always attached to the idea of creating something truly beautiful, to follow his inner light and to constantly evolve.
Please note this show is 14+ (under 16s must be accompanied by an 18+ adult)
Tickets on sale Friday 10th of April at 10am.
---